Event
Date: 25 May 2016
Venue: Exhibition area – Agrokomplex, Nitra, Slovak Republic, Pavilion K
Language: English
The Slovak Investment and Trade Development Agency invites you to the International Engineering Cooperation Day 2016, an official accompanying event to the 23rd International Engineering Trade Fair, held on May 24 – 27, 2016 in Nitra, Slovakia.
The International Engineering Cooperation Day 2016 is an international matchmaking event focusing on bilateral negotiations between local and foreign companies with the aim to create new business relations. The event is targeted to organizations/corporations offering or looking for new technologies, innovative tools and modern solutions for their products, services, further development and manufacturing processes, as well as the commercial activities in the field of engineering industry and closely related industries.
Why to participate?
Present your innovative ideas in engineering and call the attention of potential European cooperation partners
Meet numerous prospective cooperation partners in a single day – reduce the amount of time and money for finding new partners
Take advantage of the progressive presentation of your company and B2B negotiations in one place
The accompanying event "Sourcing day" offers a unique opportunity for Slovak companies to join the supply chain of four important multinational companies:

CCS GROUP - CCS SLOVENSKO s.r.o.
SPRI, the Basque Business Development Agency
Engineering Goes Digital Connected
Industrial Expert Panel backed by the Revue priemyslu, B2B manufacturing industry magazine
Panel discussion focused on the expected implementation aspects of the widely recognized Industry 4.0 principles to the real industrial practice in the engineering, industry. Aiming the future digital and connected operations from three different angles - manufacturing, production logistics and the B2B e-trade.
Partners


Sourcing Day Partners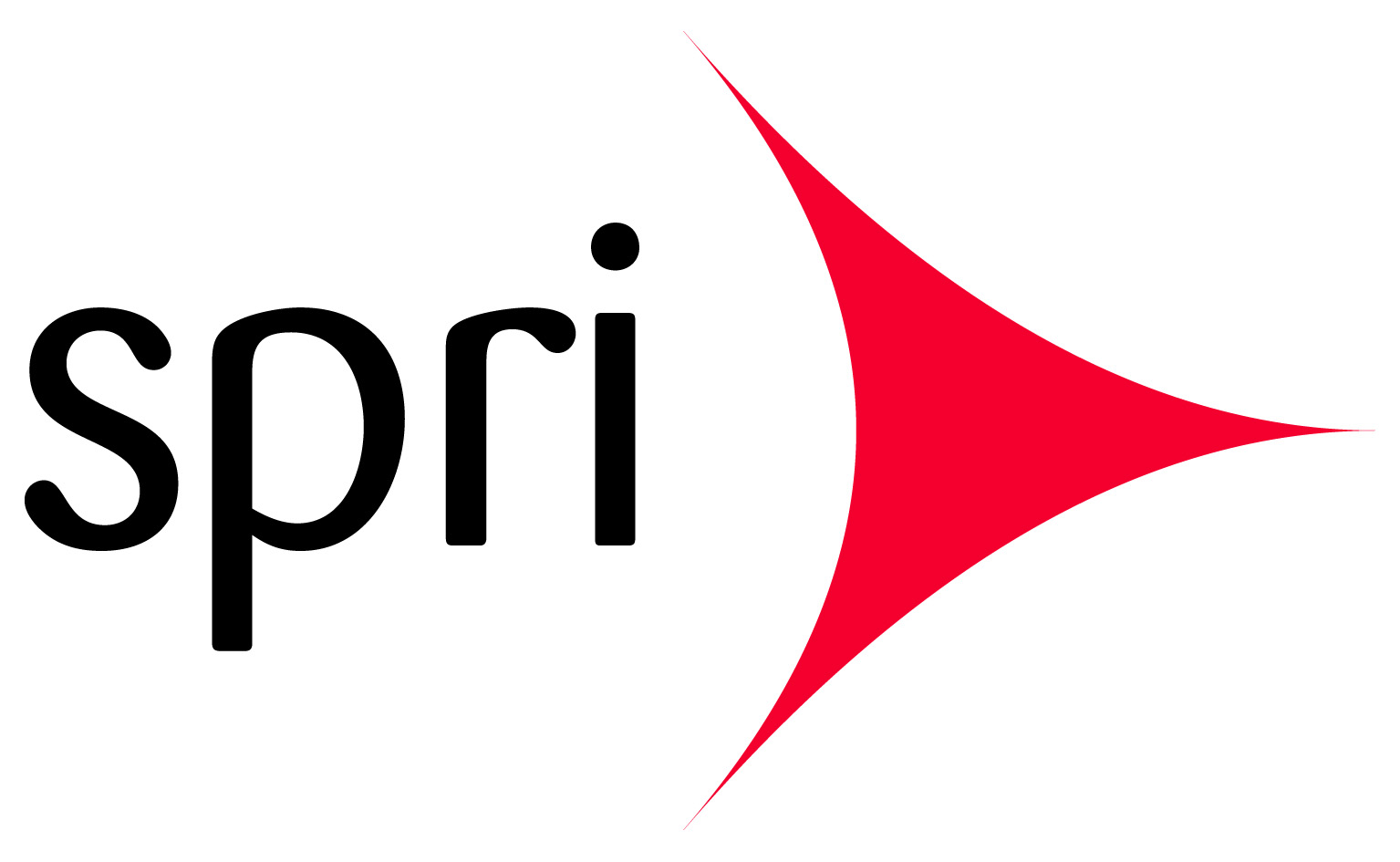 Panel discussion provided by